"Dumb Ass" Recipes for Easter & Passover. Get your Holiday on.
So, you've went ahead and decided to host your holiday meal this year. Before you go ahead and kick yourself for volunteering, we have everything you need right here to make an easy, delicious meal everyone will be raving about.
WARNING: Following our menu advice, cooking our holiday recipes and using our planning checklist will result in a flawless gathering and cause those ungrateful [email protected] you call family and friends to expect that you to host every holiday going forward. We strongly suggest you screw some sh!t up on purpose to prevent this from occurring.
EASTER RECIPES
Everything You Never Wanted to Know About Cooking a Damn Ham.
Whether you are planning to buy a fully cooked, partially cooked or uncooked ham, make sure you check out our cooking lesson on how to cook the best damn ham of your life! You won't regret it, even if you've cooked a dozen hams before, it never hurts to review a few things.  Lesson: Everything you Never Wanted to Know About Cooking A Damn Ham.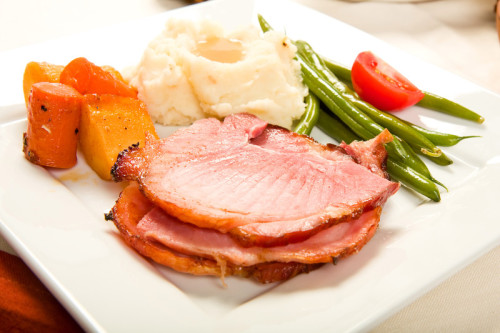 Ham Glaze Recipes 
Caribbean Pineapple & Brown Sugar Ham Glaze
Smokey Apricot or Orange Ham Glaze
Smokey Brown Sugar & Mustard Dry Rub for Ham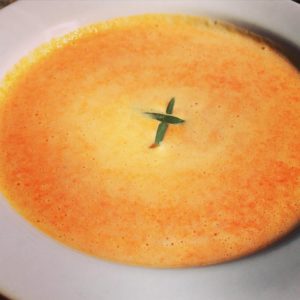 Soups
Creamy Sweet Pea & Asparagus Soup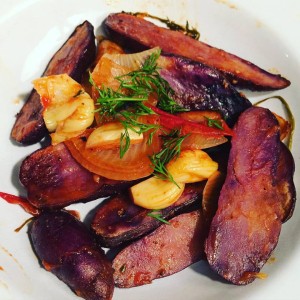 Side Dish Recipes
Sherry Garlic & Tomato Fingerling Potatoes
Creamed Spinach  & Gruyere Rolls
Crispy Horseradish Potato & Veggie Rolls
Maple Ginger Candied Sweet Potatoes & Carrots
Two Cheese & Roasted Red Pepper Scalloped Potatoes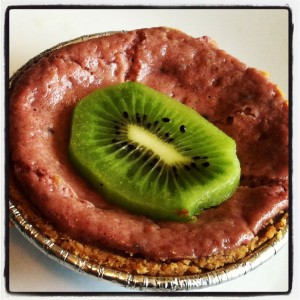 Desserts
Raspberry Almond, Chocolate Almond or Apricot Almond Bread Pudding
PASSOVER RECIPES
The star of many Passover meals is the famed brisket. So don't feck it up.  Make sure you see our cooking lesson for making the best damn brisket of your life.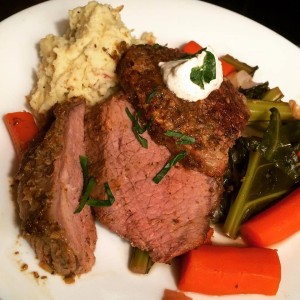 Brisket Recipes
Make sure you use Kosher for Passover wines and sauces in these recipes.
Red Wine Worcestershire & Onion Brisket
Apricot White Wine & Mint Brisket
Passover Soups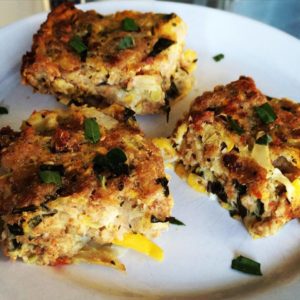 Passover Kugels
Artichoke, Zuchinni & Leek Kugel
Broccoli & Cheese Potato Kugel
Passover Dessert
Apricot Almond, Raspberry Almond or Chocolate Almond Matzo Pudding
MAKE SURE TO SEARCH ALL OF OUR HOLIDAY RECIPES AND MENUS ON OUR HOLIDAY PLANNING PAGE