Game Day Chicken Wing Recipes
SUPER BOWL SALE GOING ON NOW! EVERYTHING $2.16 OR UNDER AT THE [email protected] STORE!
With all of the football you are gonna watch in the next few weeks, you better have some damn good wing recipes. Anyone can make a good Buffalo style wing, but you need to change yer sh!t up a bit! Well, luckily for you, I have put together my finest wing recipes that won't take you away from the game too long to make at all. No, no. You're quite welcome.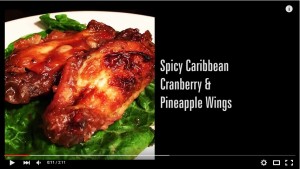 Spicy Caribbean Cranberry & Pineapple Wings- So easy, so delicious. All you have to do is throw some sh!t in a bowl, marinate, saute and bake. Watch the video or see the recipe here.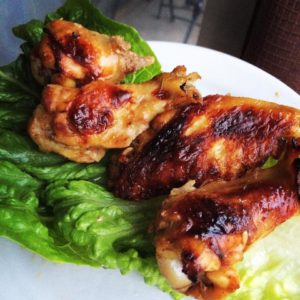 Orange BBQ Wings-Yeah. They taste as good as they sound.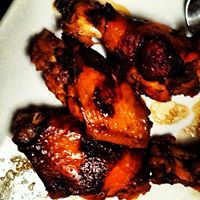 Asian Five Spice Wings – Seriously. These easy wings are so flavorful, you'll be licking your fingers for three days.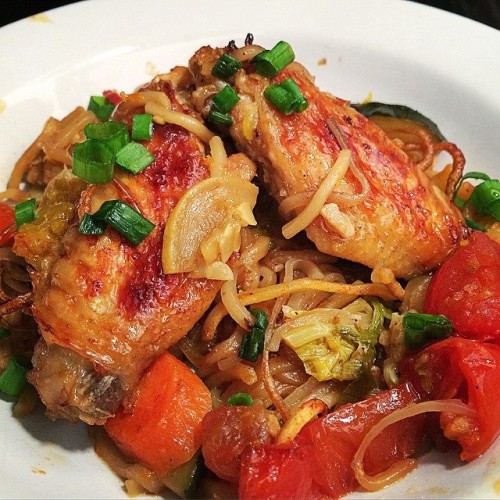 Soy, Orange & Wasabi Wings (For [email protected] Only)- Another Asian inspired wing recipe that you will literally bend over and beg to be [email protected] for.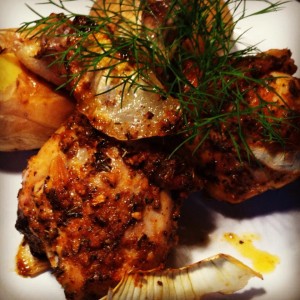 Spicy Cajun Marinated Chicken Wings- the flavors of New Ahhlins' right up in your damn mouth.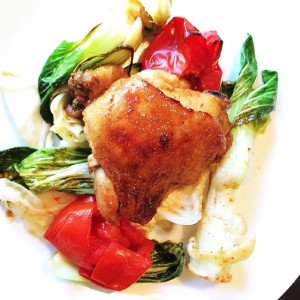 Hoisin Mustard Wings (For [email protected] Only)- Sweet, spicy, fecking phenomenal.